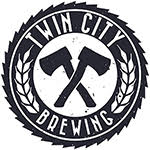 Twin City Brewing
Nestled in Port Alberni, the heart of Vancouver Island, you'll find Twin City Brewing Company. A small, community-minded brewery driven to create award-winning beer, jaw-dropping food, along with a genuine and welcoming experience where the goal is building meaningful connections with new friends, community members, or interesting strangers. Long story short, Twin City exists to bring people together.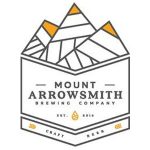 Mount Arrowsmith
Mount Arrowsmith Brewing Co. is a family run collaboration of passionate beer enthusiasts who deemed the communities of Parksville & Qualicum Beach were in dire need of great locally made craft beer. We fill that need with unparalleled craft brewing expertise. From ocean to mountains to old-growth forests - Parksville Qualicum Beach is a nature-lovers paradise with huge sand beaches, winding forest trails, crystal clear lakes and rivers, and mountain-top adventures. Combine this with world-class restaurants, accommodations, and campsites and you can understand why the need for top quality local Craft Beer became inevitable.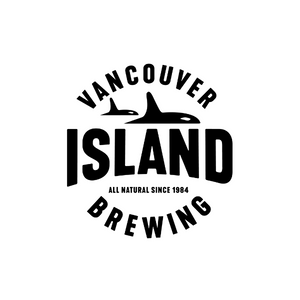 Vancouver Island Brewing
Brewing since 1984, Vancouver Island Brewing focuses on quality over quantity – sourcing local ingredients and using filtered water from Vancouver Island glaciers. We are proud to be driving innovation in an industry that we helped pioneer in British Columbia and are committed to producing fun, authentic, shareable brews that can accompany you on all your adventures. We never compromise on quality, and that is reflected in all of the beer that we make!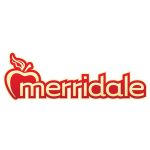 Merridale Cidery
A delicious destination in the heart of the Cowichan Valley, Merridale Cidery & Distillery is an apple orchard, a craft ciderhouse, a small batch distillery, farm to table eatery, and full-service events venue. Specializing in traditional craft cider and spirits, Merridale creates socially responsible and sustainable high-quality libations and food. Locals and travelers alike are encouraged to slow down, relax, breathe deeply, and soak in everything the 20 acre farm has to offer. Merridale is truly a west coast-inspired experience.